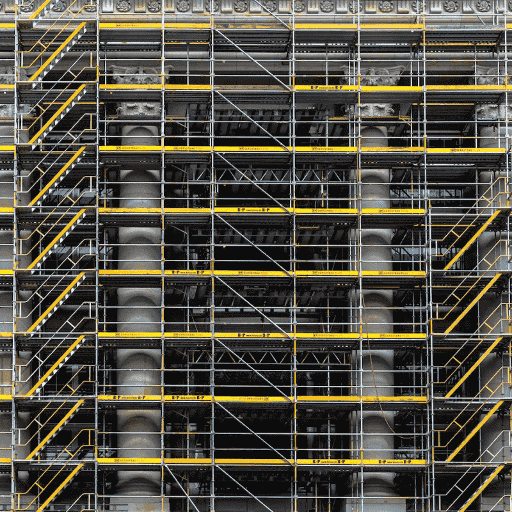 Established in 1986, Grandhome is today a renowned and well-established one-stop provider of a diverse range of scaffolding needs. With a solid 32 years of experience rendering the highest calibre of service to the industry, Grandhome's reputation in customer service and product quality is well-recognized and trusted.
Grandhome is a place where trained and passionate individuals make up the team. A commitment to professionalism, service and value are carried over from the management to the employees. When it comes to scaffolding know-how and technologies, the company personnel have the competency and experience in the building and marine industry that is unparalleled in this field.
As a leader in this space, with also the largest inventory in the business, the company is well-positioned with compelling unique offers and services that are not limited to local and export sales, repairing used or new scaffoldings, customization, engineering, and alteration. All these translate to the ability to meet and tailor to a variety of different needs and to adapt at any time. This positions Grandhome to be the most flexible and client-friendly scaffolding provider in the industry.